There is no substitute for experience.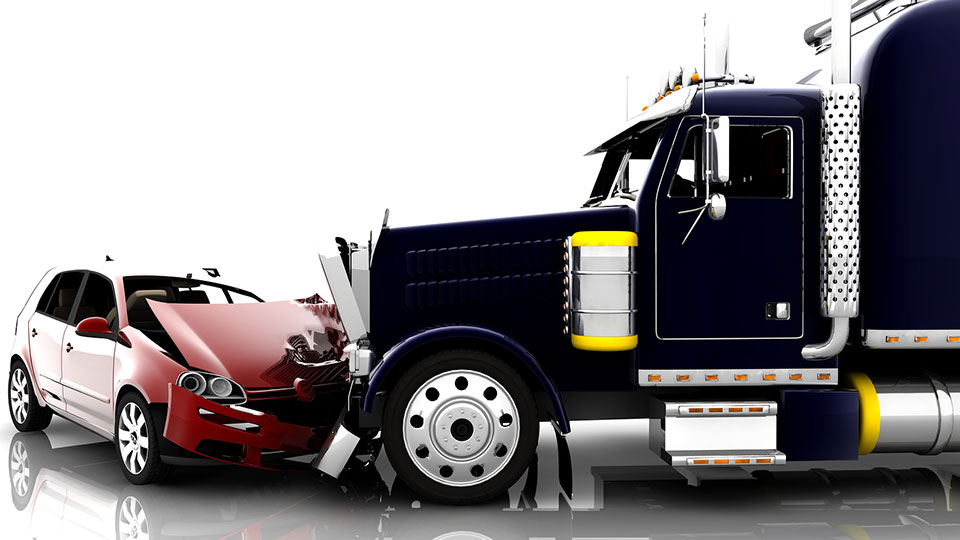 And that's especially true when you are considering the use of an expert witness for your trucking investigation and case. Experience counts – it's something that cannot be duplicated or memorized from reading the work of others. It requires hands-on, real-world time in the field.
That's what Larry Miller brings to every project. He has nearly 40 years experience in the trucking industry. In addition, he consults on a wide variety of projects related to BIT inspections and other industry-specific disciplines.
Larry has personally testified in dozens cases and has helped litigation teams achieve their goals. He specializes in accident investigation and analysis; he acts as a "first responder," personally inspecting accident locations wherever possible. And he takes it from there, with full analysis, reporting, case studies and preparation, and finally, testimony if required, to support the facts of the case.
Larry works for both plaintiffs and defendants. He will assess your case upon an initial consultation, and let you know if he's the right person for your needs. If not, he'll tell you so, something you won't always find in the expert witness field. That's the level of integrity Larry brings to every relationship.
Trust Larry Miller with your investigation. Call 909-720-4368 or complete the form below to begin the process. We look forward to hearing from you, and welcome all inquiries.