Expect professionalism and confidence on the stand.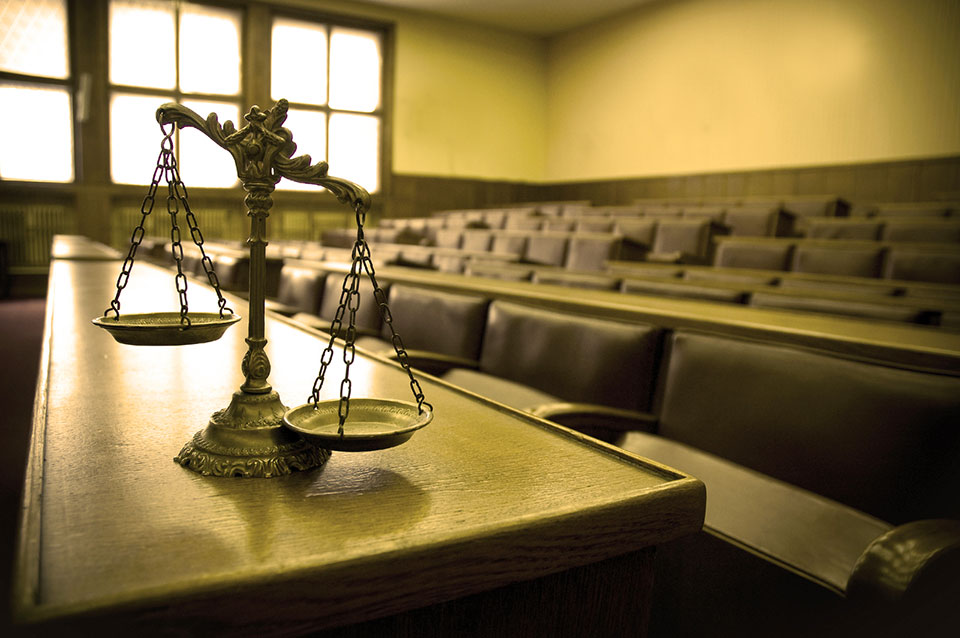 When it comes to trials, nothing matters more than the professionalism, authority and confidence on the stand of your expert witnesses. And when your case involves trucking-related matters, there is no one more capable than Larry Miller.
Impressions are everything – in life, and in court. Nothing can help or hinder a case more directly than the testimony of an expert witness. Whether for the plaintiff or the defense, the expert witness must be in charge of his or her testimony, own the subject matter and present it in a manner that is both authoritative and conversational.
There are many elements to successful trial testimony, but perhaps the most important is preparedness. Larry Miller is a diligent and conscientious expert witness, prepared and ready to present and defend findings based on both his own expert opinion as well as the facts on the ground.
There are lots of choices when it comes to expert witness testimony in the trucking / forklift / warehouse litigation field. Make the choice that represents a seamless part of your case by considering the expert witness services of Larry Miller.
Please call 909-720-4368 today for a confidential discussion of your case. Or simply complete the form below.