When you need answers, trust the research services of Larry Miller.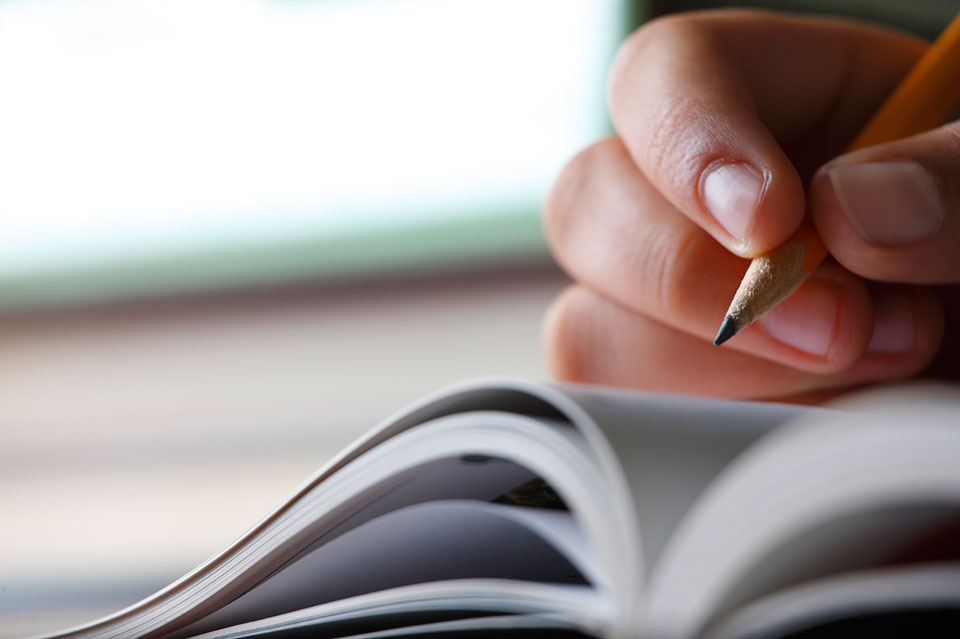 There are many requirements that arise in the prosecution of any litigation, whether on defense or for the plaintiffs. And as with all things in life, the written word is the ultimate arbiter of information.
That's where Larry Miller can assist you. Trust Larry to ask the right questions and then conduct on-target research for your case's need. Whether it's trucking law on a state-by-state basis, federal guidelines, equipment issues, manufacturer interfacing, or other nuances that regularly arise in the course of any action, Larry Miller has the experience, independence and wisdom – to provide you with what you need, in a timely fashion, and on target.
Research services by Larry Miller can encompass virtually any trucking- or trucking accident-related subject matter. Please feel free to inquire to see if Larry's services are the right solution for your case. Call 909-720-4368 today to discuss the terms with Larry Miller in a confidential environment.
Or, simply complete the form below. Thank you for your interest in research services by Larry Miller.