Make sure your evidence is properly stored and maintained.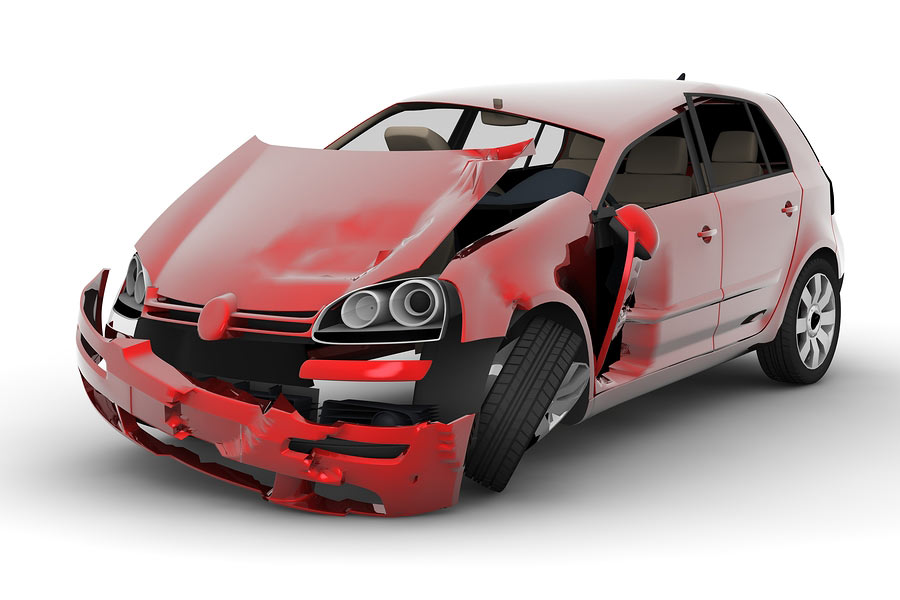 Larry Miller maintains fully insured storage facilities for the care, storage and conveyance of forensic evidence vehicles required for your litigation cases.
Evidence and its proper handling are key to the success in any case. Trust Larry Miller and his team to professionally store and care for your forensic-evidence vehicles of all types and sizes until they are required for trial or other purposes.
To learn more about forensic vehicle storage, contact Larry Miller's team at 909-720-4368 today. Or simply complete the form below.