Providing insight necessary to convey the right message.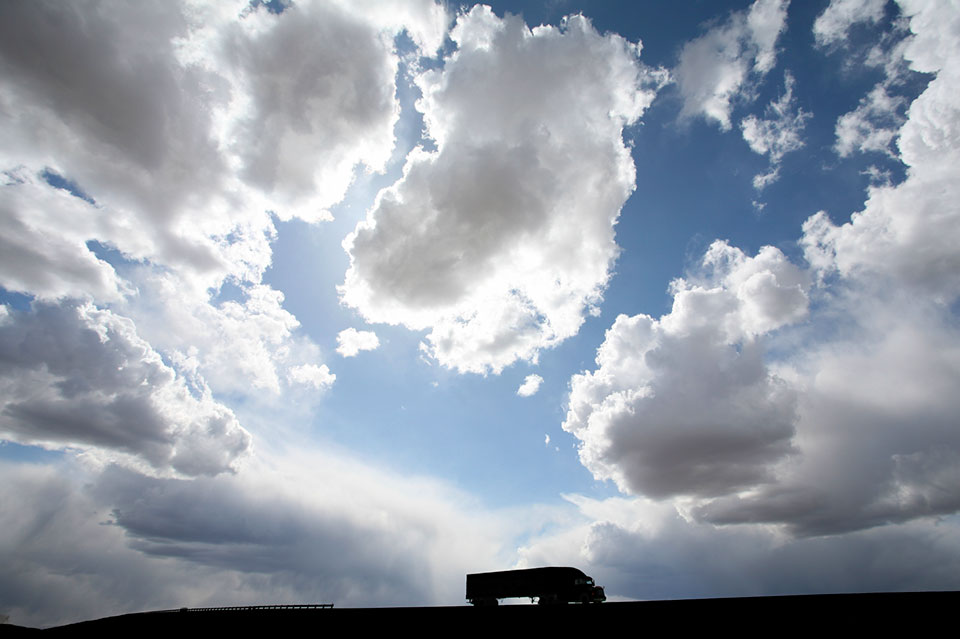 When your case requires an expert opinion, the best solution is to work with an individual who not only understands every angle of trucking accident investigation and testimony – but also has the skills to deliver his opinion in written form.
Larry Miller has written opinions on trucking accident cases. His more than 35 year history in the field of professional trucking means that he uses the facts on the ground to prepare an expert opinion for your investigation, case or proceeding.
Expert opinion writing is a specialized skill and quite frankly, not many in the field of trucking expert witness services offer the results that many in the litigation field demand. Where others come up short, Larry Miller delivers: his writing is clear, concise and on point, designed to convey the information in a straightforward, factual manner that is easy to understand for all parties involved.
Larry Miller's expert opinion services are available for a wide range of issues: from accidents to the incorporation of trucking-based research, it's all available for your case.
To discuss your expert opinion needs, please call 909-720-4368 during normal business hours (Pacific time). Or, simply complete the form below.