Experience doesn't come easy. It's the result of decades of hard work.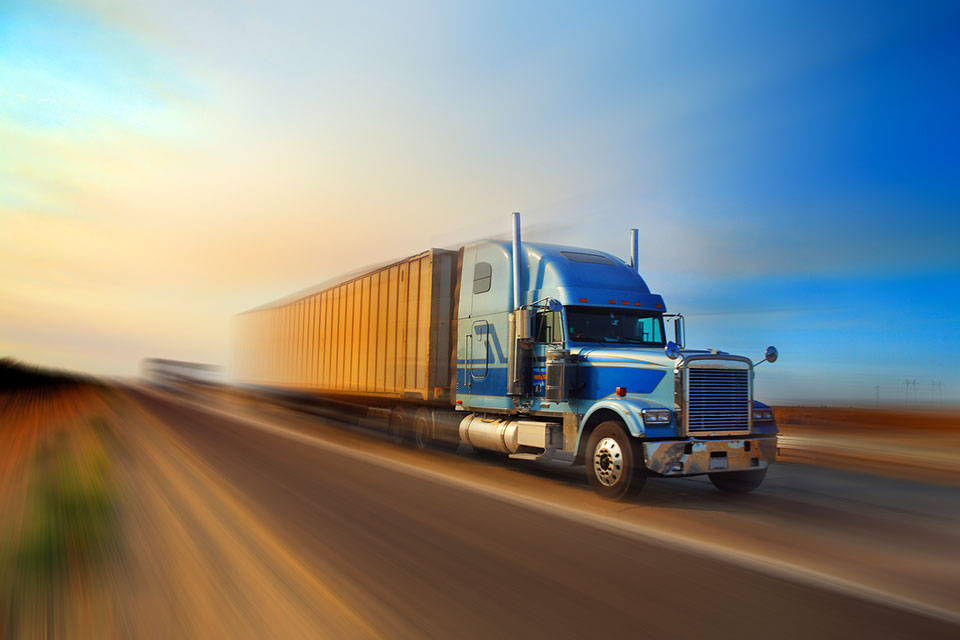 There's an old saying: Nothing good is easy. That's certainly the case with experience in the trucking / forklift / warehousing expert witness field. The men and women who provide expert testimony in these areas draw on years and even decades of on-the-job, real-world experience – out in the shops and on the road.
Larry Miller is just such an individual. His nearly 40 years of experience is really a matter of industry-specific expertise; chances are, if it involves trucking, or forklifts and warehouses, he knows. And he can bring that experience to bear on behalf of your case or pending litigation.
Here is a partial list of the subjects Larry Miller can testify to; note that this is an incomplete list, so if you have any questions, don't hesitate to call us at 909-720-4368 for a confidential consultation on the facts of your situation.
Flat Beds
Hazardous-Material Tank Trucks
Pneumatics
Yard-Goats
Low-Boys
Freight Vans
Drop Decks
Bomb-Racks
Yard Operations
Forklifts of all sizes
Warehouse Safety for Forklifts
Loading Dock Safety
Bridge Plate Safety for Forklifts
Flatbed Loading and Unloading Safety with respect to Pedestrians and Truck Drivers and Forklift Operators

In addition, Larry Miller served as an instructor at Southern California's Dootson School of Trucking. This resulted in a good working knowledge of Federal laws pertaining to drivers' hours of service, as well as interstate laws regarding transport of hazardous materials.
Larry Miller maintains proficiency in all major trucking and trucking safety-related regulations and laws.